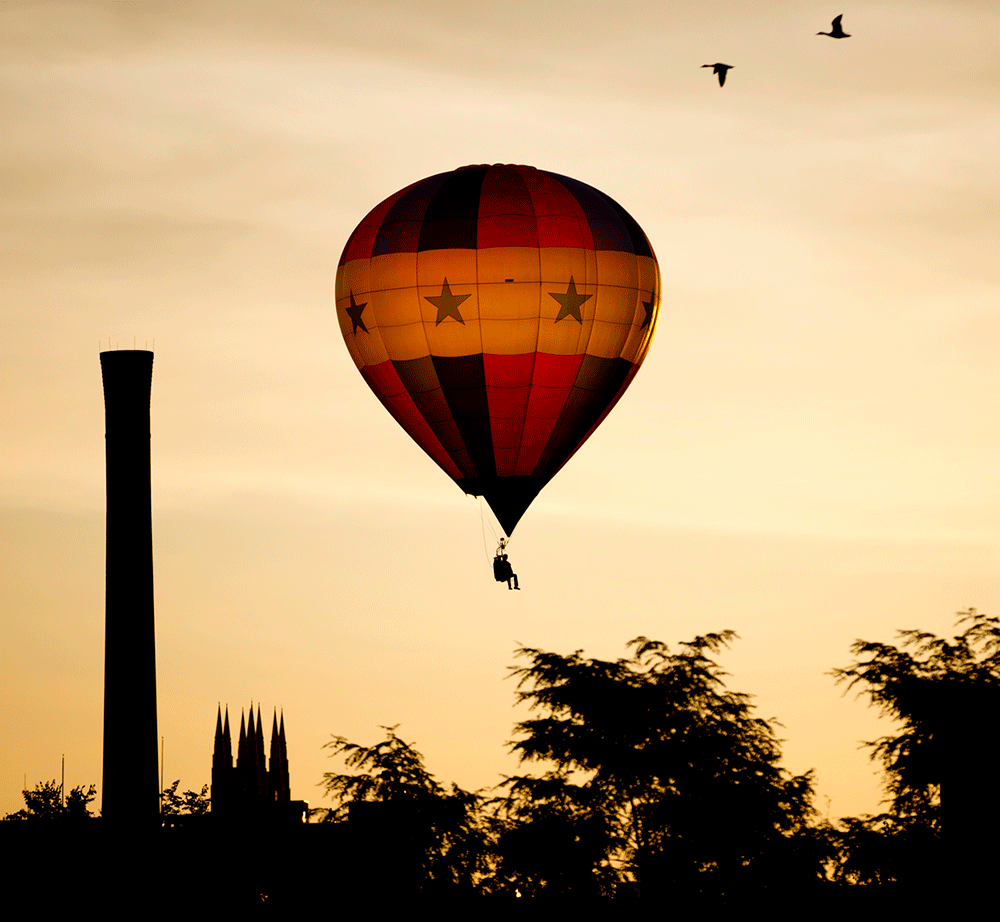 Lewiston is Maine's second largest city, running east of the Androscoggin River. Home to historic mills that tell its legacy of hard work and immigration through the generations, the downtown district is a walkable neighborhood with restaurants, breweries, small businesses, and arts.
A regional employment hub, two large healthcare systems and two colleges comprise just a few of the largest employers. The city offers a regional technical center, a modern performing arts center, and three new elementary schools in the last ten years-investing in tomorrow's future is a priority for Lewiston's residents.
One of the most diverse cities in Maine, Lewiston is home to the people, businesses, and cultural offerings of French-Canada, Ireland, and Central and Eastern Africa.
PC: Bates Lewiston Balloon Festival.
Population:

36,225

Median Age:

40.8

Square Miles:

36.5

Median House Values:

$154,553

Median Rent:

$796

Cost of Living Index:

93.4