Spotlight On
Turner + Leeds + Greene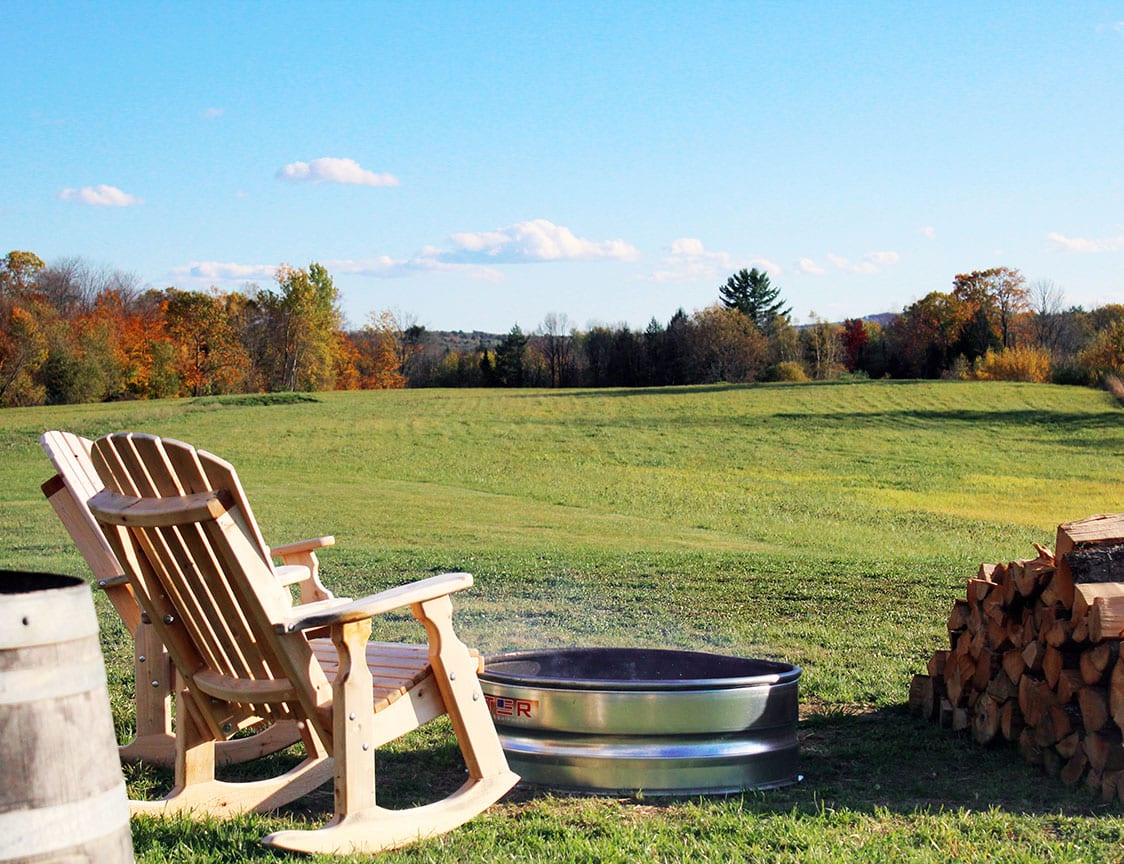 Turner is a growing, family-oriented community just north of the metro region with a distinct sense of place. Bordered by Greene and Leeds, small rural communities to the east, the three towns comprise School District 52. The region has great recreation fields for youth sports and a public library.
Turner's active historical society, family-owned farms, and dozens of lakes, rivers, and ponds make this area the perfect place to call home.
Campgrounds, golf courses, and hundreds of miles of hiking, biking, and ATV trails also make it a great place for outdoor enthusiasts.
Population:

5,846 (T) | 5,086 (G) | 2,233 (L)

Median Age:

41.1 (T) | 46.6 (G) | 50.9 (L)

Square Miles:

62 (T) | 36 (G) | 41 (L)

Median House Values:

$203,400 (T) | $155,800 (G) | $168,137 (L)

Median Rent:

$863 (T) | $870 (G) | $789 (L)

Cost of Living Index:

93.7 (T) | 92.3 (G) | 91.8 (L)