Spotlight On
Poland + Mechanic Falls + Minot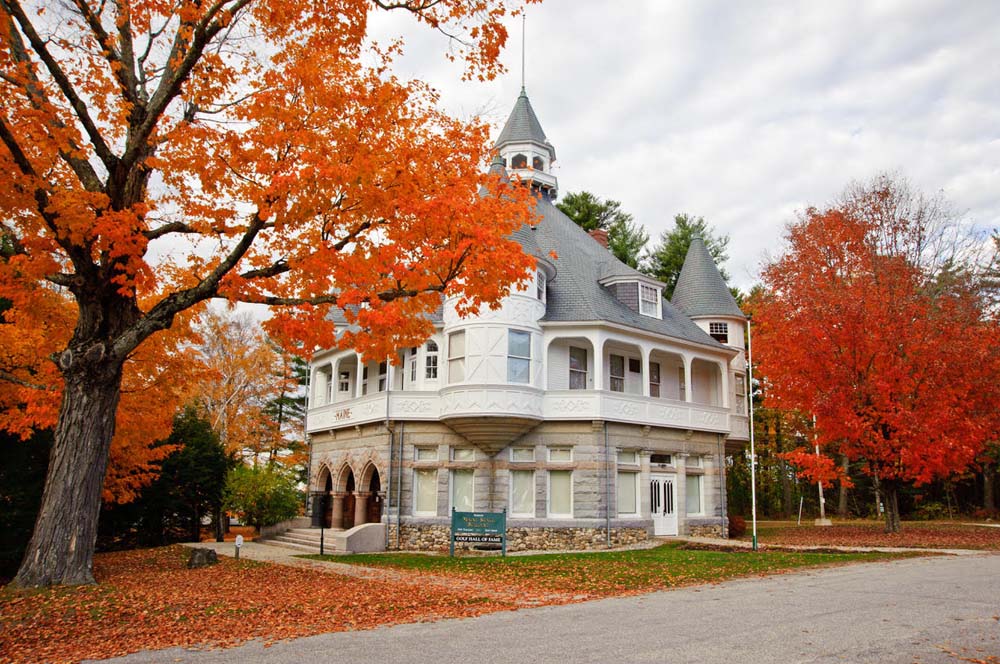 In Western Androscoggin County, 10 miles from LA, you will find the trio of towns Poland, Mechanic Falls, and Minot. These small towns share a regional school district amid rolling hills and rural farm lands. Mechanic Falls (or McFalls to locals) offers a small downtown village thriving with local business.
Poland is home to the world famous Poland Spring, where the water is fabled to have healing properties. The historic Poland Spring Inn grounds offer tranquility and feature the Maine State Building, which was transferred there from the 1893 Chicago World Fair.
Minot is characterized by a sense of community rooted in its historical agricultural ties, and is one of the area's fastest-growing residential towns.
Population:

5,735 (P) | 2,989 (MF) | 2,589 (M)

Median Age:

44.7 (P) | 40.9 (MF) | 42.5 (M)

Square Miles:

48 (P) | 11.6 (MF) | 30 (M)

Median House Values:

$188,200 (P) | $118,278 (MF) | $183.5000 (M)

Median Rent:

$840 (P) | $993 (MF) | $786 (M)

Cost of Living Index:

98.5 (P) | 86.6 (MF) | 92.5 (M)