Spotlight On
Wales + Sabattus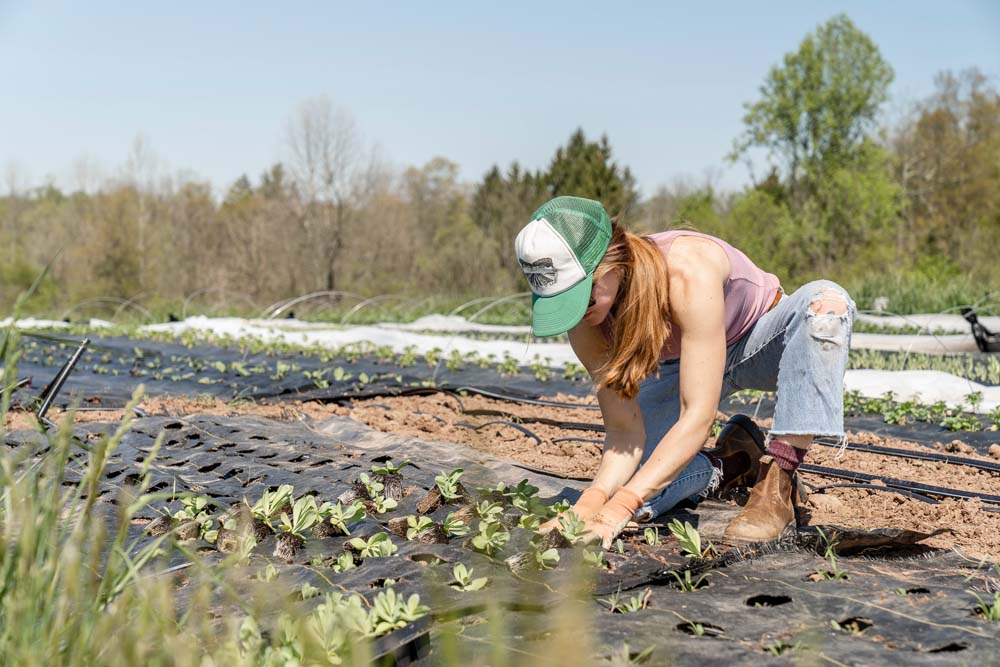 Wales and Sabattus are two towns north of the LA region, both acting as quiet, residential communities for employees in LA and Augusta.
Sabattus is home to Willow Pond Farm, the first in Maine to offer CSA (Community Supported Agriculture) shares. The town's agricultural roots are still part of the community's identity today, where three sugar houses are open to the public on Maine Maple Sunday.
Wales offers a pick-your-own pumpkin patch at nearby Seaman's Farm.
If quiet backroads and short commutes are the lifestyle you seek, these
are the towns for you.
Population:

5,036 (S) | 37.4 (W)

Median Age:

46.6 (S) | 37.4 (W)

Square Miles:

26.7 (S) | 16 (W)

Median House Values:

$190,985 (S) | $159,700 (W)

Median Rent:

$733 (S) | $159,700 (W)

Cost of Living Index:

90.6 (S) | 91.4 (W)