Spotlight On
Lisbon + Durham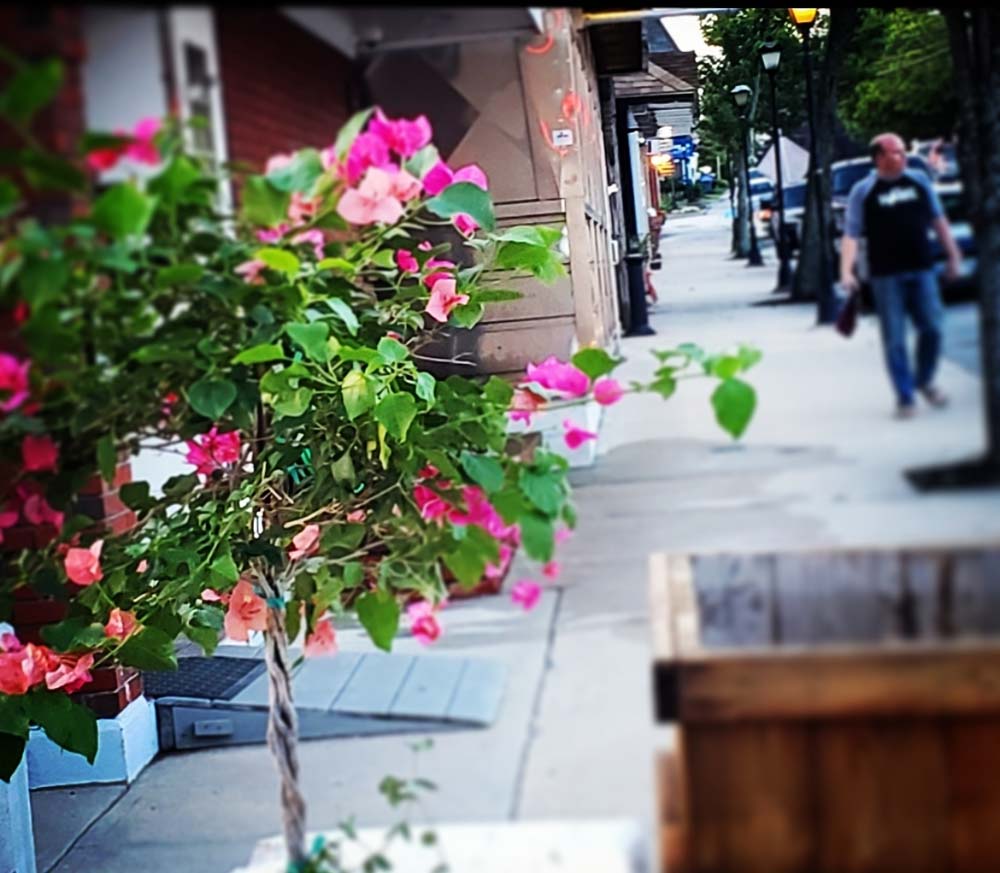 As you drive east of the metropolitan region along Route 196, a major throughway, you will arrive in Lisbon.
Lisbon is the birthplace of Moxie Soda and host to the annual Moxie Festival. The community has been one of the fastest-growing business areas in the state in recent years: growth that extends farther east to Lisbon Falls, where you will find an idyllic, walkable downtown.
Each summer, Lisbon hosts concerts in the park, where a small bridge over the falls will connect you to Durham. This quiet, rural town of open fields and green forests remains a place.
Population:

9,009 (L) | 4,049 (D)

Median Age:

39.8 (L) | 42.3 (D)

Square Miles:

24 (L) | 38 (D)

Median House Values:

$164,884 (L) | $228,000 (D)

Median Rent:

$995 (L) | $795 (D)

Cost of Living Index:

85.4 (L) | 94.7 (D)