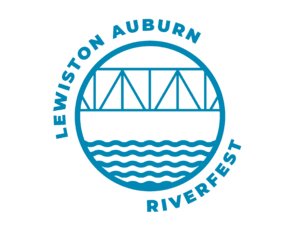 The Riverfest
RiverFest is a two-day event occurring along the Androscoggin River in Auburn and Lewiston. 
Featuring a kickball tournament, Regatta, food trucks, an artisan fair, beer garden and two nights of live, local music, this festival is free and open to the public. You can find all the details here, and separate registration is required for the Kickball Tournament and RiverFest Regatta. 
This event is in partnership with WIGY 105.5, and live remote broadcasts will occur throughout the festival.
Schedule of Activities
Friday, July 14th
(all activities in Simard-Payne Park)
9 AM – 3 PM  Uplift LA Kickball Tournament
10 AM – 2 PM  Trek Across Maine Welcome + Spectating
11:30 AM – 12PM  L/A Taco Food Truck Ribbon Cutting
12 PM – 6 PM  L/A Taco Food Truck
12 PM – 5 PM  RiverFest Regatta Practice Rows
2 PM – 10 PM  Roopers Beverage Beer Garden
4 PM – Dusk  Canoe Rentals
5 PM – 10 PM  Live Music
5 PM – 8 PM  Paddle After Hours
Saturday, July 15th
8 AM – 2 PM  RiverFest Regatta Start Line, Simard-Payne
9 AM – 3 PM  Artisan Craft Fair, Auburn Festival Plaza
9 AM – 3 PM  Art in the Park, Auburn Festival Plaza
11 AM – end  RiverFest Regatta viewing @ Gritty's
11 AM – 7 PM  Food Trucks, Simard-Payne
2 PM – 10 PM  Roopers Beverage Beer Garden
3 PM – Dusk  Canoe Rentals
5 PM – 10 PM  Live Music, Simard-Payne Stage
Uplift LA Kickball Tournament

Hosted by the region's rising professionals, the tournament features two fields of play throughout Friday. Teams of 10-12 will compete for a $100 team prize and bragging rights, and celebrate with an awards ceremony and social hour at 5PM.
Register Here
RiverFest Regatta 2.0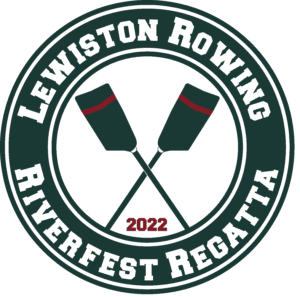 A full day regatta that is supported by local rowing clubs, and draws nationally within the rowing community. This event's safety, registration, and execution is managed by Lewiston Rowing. Friday afternoon offers early registration packet pick up, boat drop-off and storage, and practice rows on the race course. Races begin at 8 AM Saturday and run throughout the day.
Boat Rentals
Webb & Sons Paddling Rentals will be offering canoes and more for rent by the half hour and hour, launching from the Lewiston dock in Simard Payne when the race course is quiet. Life Vests and equipment are included, and this is a great way to see the cities' skyline and canals.
Paddle After Hours
Live, Local Music
On the stage in Simard-Payne, two nights of local music will feature singer songwriters, small bands, and build to a rocking headliner.
FRIDAY, JUNE 17TH
The Backwoods Blues Revue, Xander Nelson, ROADHOUSE, Chase Jobe
SATURDAY, JUNE 18TH
Autumn Addicts, Andrew Dostie, INDICA TRELLS, Kevin McCord of We Demand Parachutes, Humble Strings
Beer Garden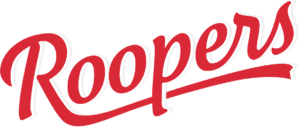 The Roopers Beverage Beer Garden will open by 2:00 PM both Friday and Saturday, at the foot of the main stage and overlooking the river. The garden is large enough to offer casual seating, lawn games, and various pop-up shade tents. The garden is 21+, with beer, wine, and cold drinks available.
Food Trucks
Art in the Park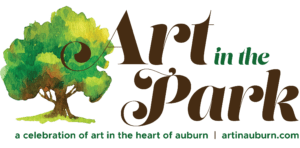 Join us between 10:00 AM and 3:00 PM for a celebration of art in the heart of Auburn. The 3rd annual Art in the Park is an extraordinary event located at Auburn Festival Plaza, and will feature fine art vendors from across the region.  
Downtown Handmade Vintage Artisan Craft Fair
An Artisan craft fair featuring more than a dozen vendors will be in Festival Plaza in Auburn. With metal, leather, print, paper and fiber artists on hand, you will find both ideal gifts and your new favorite item.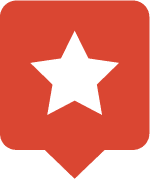 Local Participating Restaurants & Bars